Travis Hash, Contemporary Christian Music
Travis Hash Plays Contemporary Christian Music at Mobys Coffee in Mount Airy NC aka
Mayberry
.
Mobys Coffee is known for Gourmet Coffee, Smoothies, and Pastries. Most weekends you can enjoy, Christian Music, Jazz, Blues, Bluegrass, Old Time and a mix of local bands.
Travis Hash is a local favorite for Contemporary Christian Music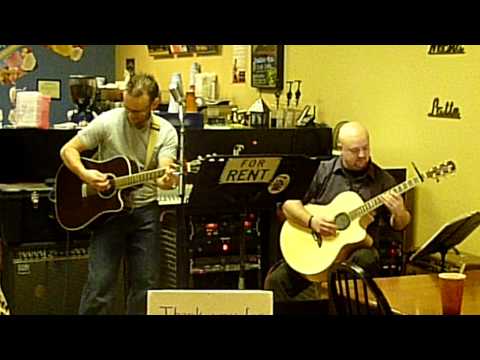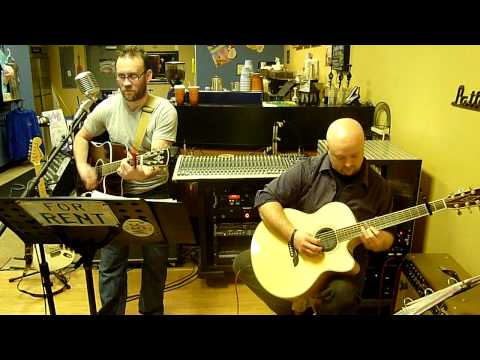 Tagged with: contemporary christian music • gourmet coffee • mayberry • mobys coffee • mount airy • nc • smoothies • travis hash
Filed under: Christian Music • Mayberry • Mobys Coffee Shop
Like this post? Subscribe to my RSS feed and get loads more!