Once Lost Found at Mobys Coffee
Check out the video of Once Lost Playing at Mobys Coffee in Mount Airy NC.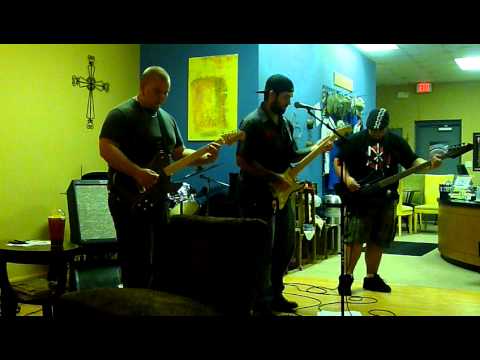 We really appreciate these guys taking the time to play at the shop. They were awesome. They are a very talented group of guys with a passion for music and the Lord. They do a great mix of Contemporary Christian Rock and Blues with a unique and awesome sound. They brought a great energy to the shop. You could just tell that they were all men of God with a heart for blessing others through their music.
We look forward to Once Lost coming back soon and packing out the house!
Once Lost is playing in Mayberry!
Filed under: Christian Music
Like this post? Subscribe to my RSS feed and get loads more!