Travis Hash Christian Music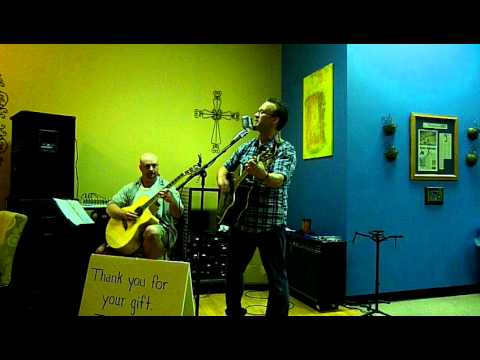 Christian Music-Travis Hash-Beautiful One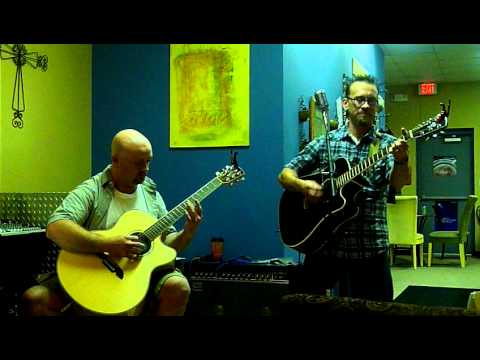 Travis is a local Christian Music Artist with a Passion for serving the Lord and Blessing people. You can see Travis Hash here at Mobys Coffee on the first Saturday of every month. Visit our site for more details.
Mobys Coffee is a coffee shop in Mt Airy NC. We offer fresh gourmet coffee, smoothies, pastries, snacks, and more.
Mobys Coffee Christian Music
Click here for information on Christian Music by Travis Hash for a link to his site.
Filed under: Christian Music
Like this post? Subscribe to my RSS feed and get loads more!