Carolina Travelers play Bluegrass at Mobys Coffee in Mount Airy NC. Mobys Coffee is known for Gourmet Coffee, Smoothies, and Pastries. Most weekends you can enjoy, Christian Music, Jazz, Blues, Bluegrass, Old Time and a mix of local bands.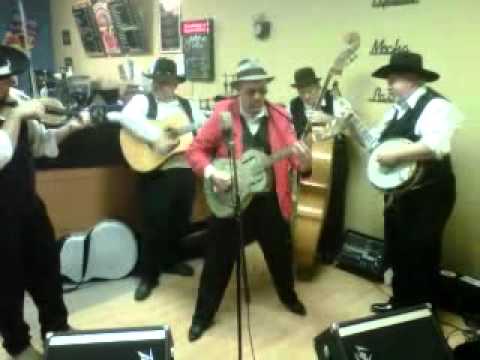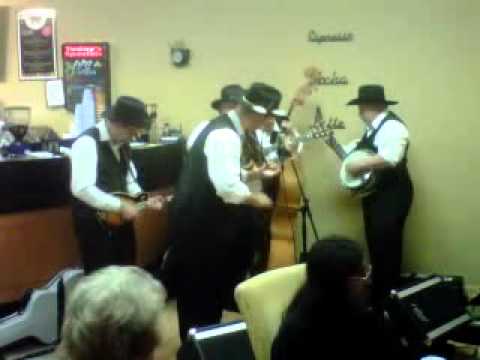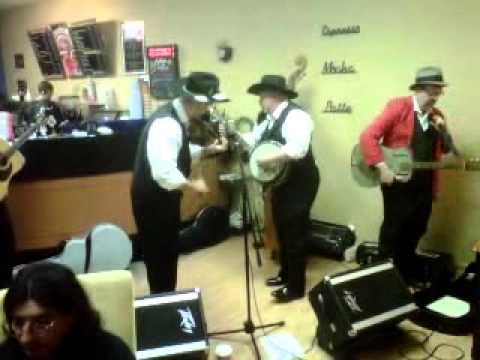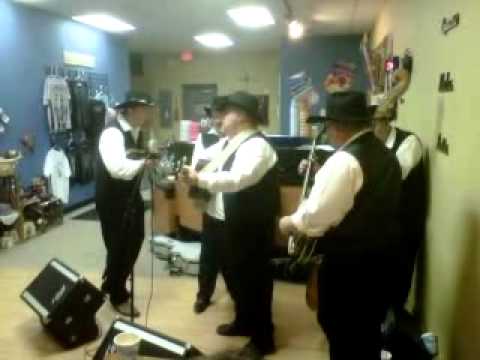 Filed under: Bluegrass and Old Time Music • Mobys Coffee Shop
Like this post? Subscribe to my RSS feed and get loads more!